A carer is someone who spends a considerable amount of their time caring and supporting in an unpaid capacity. Without our Carers' Support programme many carers would find it difficult to continue to cope.
Paul's Place offers a comprehensive service for all carers. We seek to ensure that carers are supported emotionally, physically and practically. We recognise that caring is a role that can create physical, psychological, social and financial stresses. These affect everyday life and can cause anxiety, depression and the loss of confidence and self esteem.
Paul's Place is dedicated to offering a comprehensive support package to ensure that all carers are recognised and feel valued for the role that they undertake on a daily basis. When carers feel valued and supported they are more able to cope with the demands of caring and to continue in their role.
Through listening to carers and responding sensitively to their needs, we are able to offer support, which enables carers to improve their quality of life and maintain their wellbeing.
In addition to our range of carers' services, we have developed a Carers' Surgery, which will be held every Wednesday afternoon from 2.00 pm to 4.00 pm, facilitated by our qualified social worker.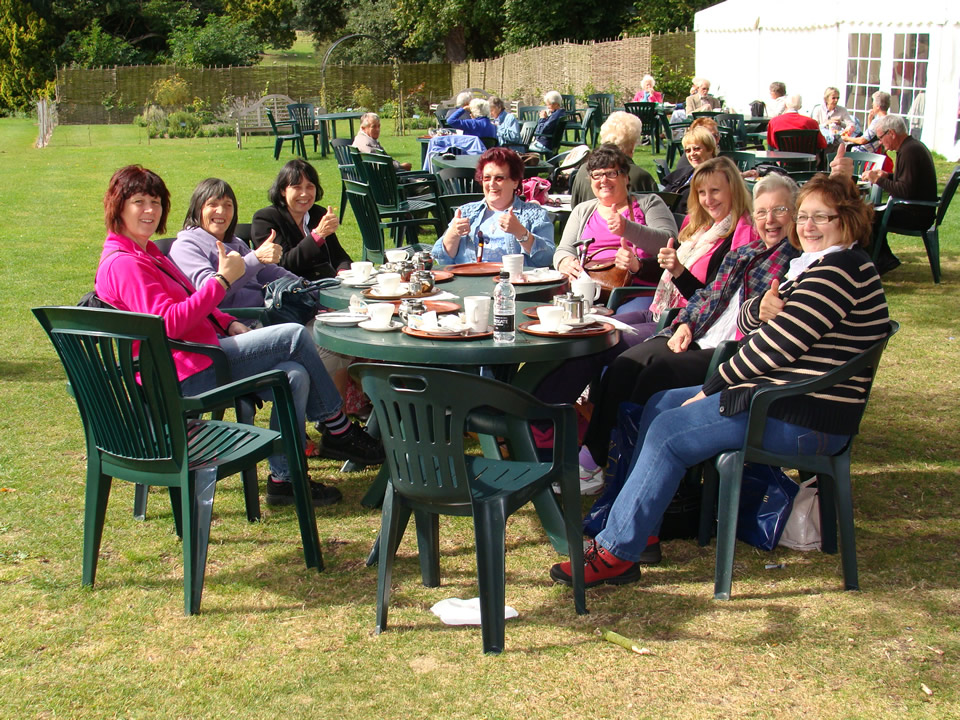 We firmly believe that carers are experts of their own situation, and that they play a vital, invaluable role to those they care for. Paul's Place Carers' Surgeries give the opportunity for carers to share their concerns, thoughts and feelings in a private, confidential setting. Carers are also able to receive assistance with the completion of any type of form or documentation, together with receiving benefits and signposting advice. Advocacy forms part of the services offered and helps carers to take action to say what they want, secure their rights, represent their interests and obtain the services and support they need.
We believe this service for carers provides comprehensive support to help them to maintain their caring role whilst being able to share some of the demands that caring for a loved one can bring. This is a unique service and we believe we are one of only a few charities offering this holistic service to carers within the Bristol and South Gloucestershire area. The support we offer carers is reflected in the Government's "Putting People First" Agenda and the "Carers' Strategy".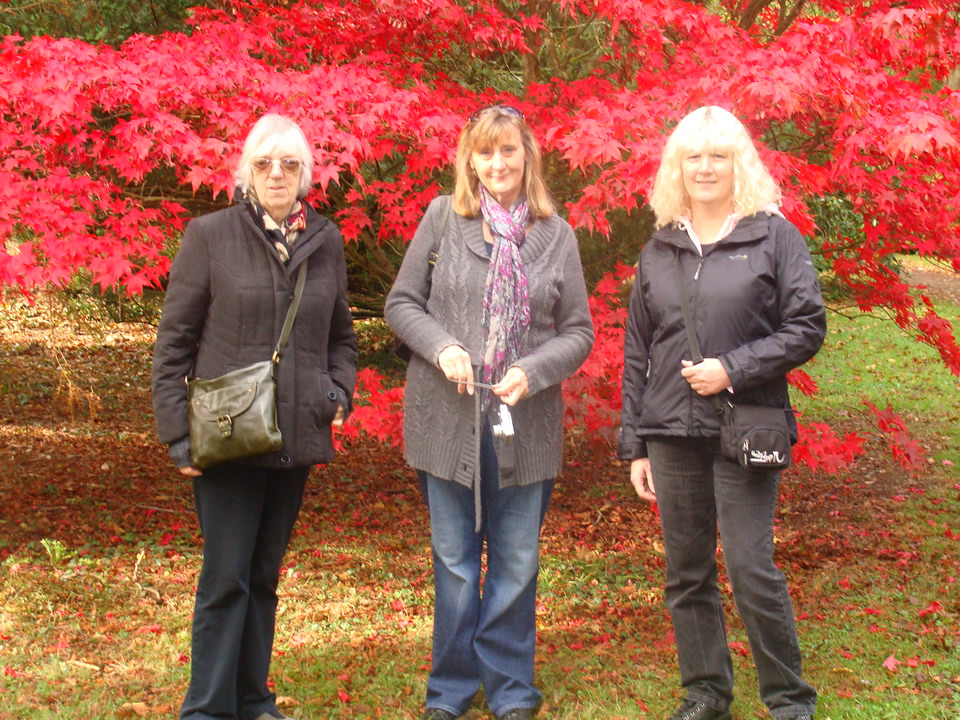 Paul's Place now has a fully accessible caravan, which is situated in Burnham-on-Sea Haven Holiday Village. This wonderful site is fully accessible for wheelchair users and includes both indoor and outdoor pools, sports activities, gym, two fishing lakes, full evening entertainment programme, Spar shop onsite and daytime activity programme including rifle shooting, tennis courts and children's clubs. The site is also very close to the seafront and the town centre.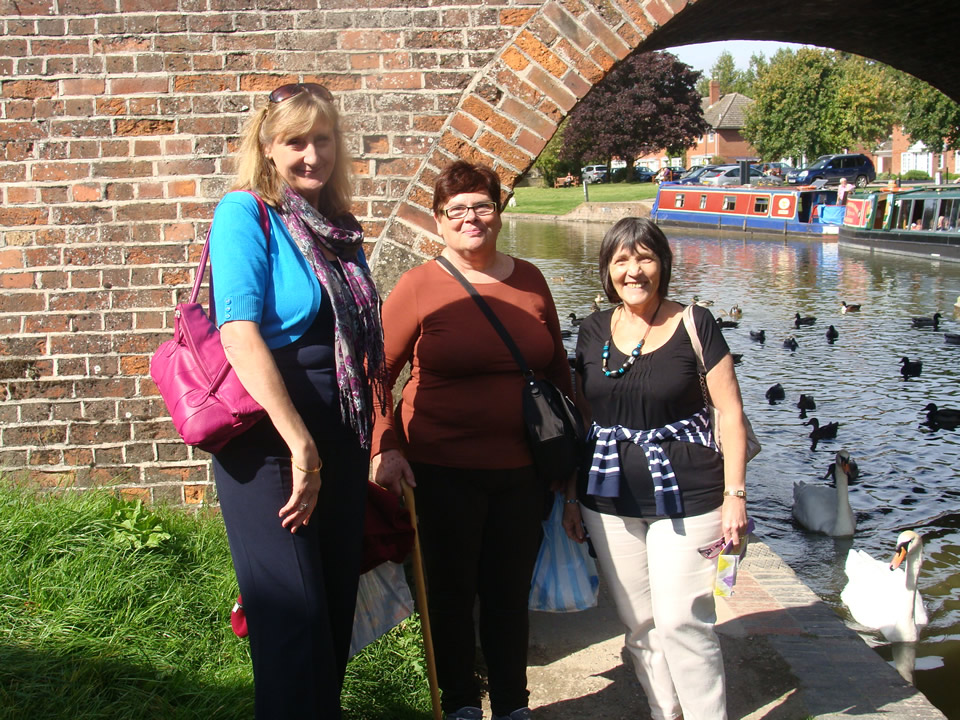 The caravan sleeps six with one large twin bedroom, which can accommodate a mobile hoist, together with a further twin bedroom and a double bed settee in the lounge. There are sliding doors and laminate floors throughout the caravan for easy access. The caravan has double glazing, colour TV, DVD player and radio. In the kitchen there is a cooker, fridge and microwave. There is ramp access to the caravan and an accessible veranda.
We will be letting the caravan to Paul's Place carers and members at 50% of the recommended cost for three, four and seven-night breaks. We hope that carers will want to take advantage of this new service. Booking forms for the caravan are available from the Paul's Place office.
If you are unable to attend any of the Carers' Surgeries, a home visit can be arranged. Please contact Sheila Hewitt on 01454-777236.
What we offer:
Dedicated team of professional staff with over 100 years' experience, including a qualified social worker.
Carers' Support Group, facilitated by a qualified social worker, where carers meet to chat, relax, share information and offer mutual support.
Carers' respite holidays organised and subsidised by Paul's Place.
Carers' programme of events, including day trips and evenings out.
Advice and Advocacy Service.
Carers' Surgeries.
Pastoral support from Ann Owen, who is a local Chaplain.
Subsidy of 50% towards complementary therapy treatments of your choice (up to the value of £60 per year)
Carers' Caravan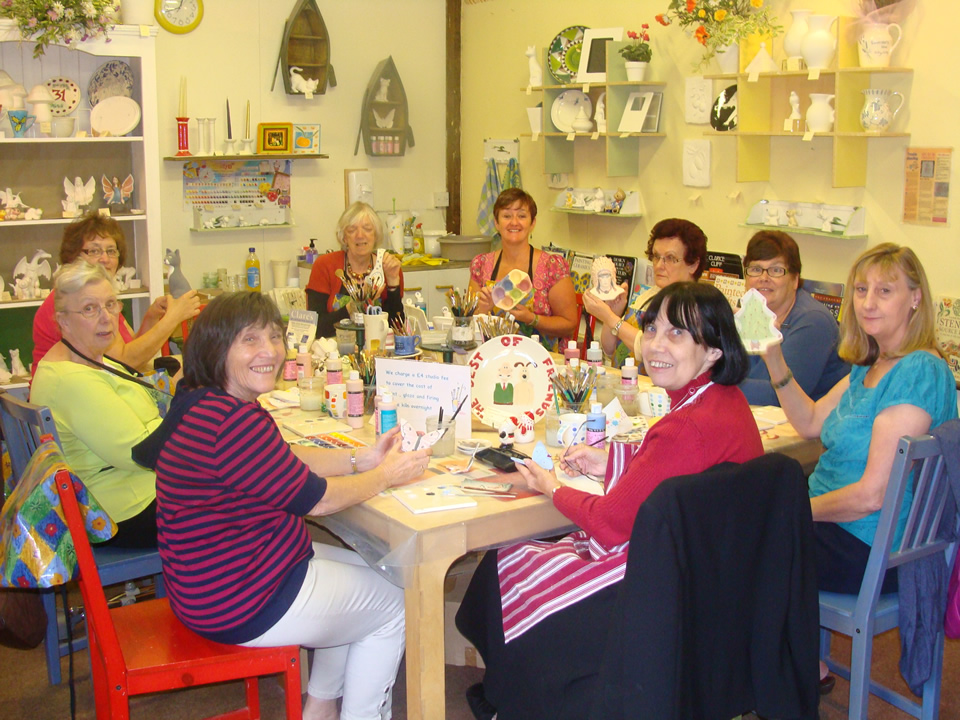 We are always keen to work with you to explore new ideas and suggestions
Paul's Place can offer respite care and support for the people you care for, to enable you to access the full programme of events. All the events are facilitated by qualified staff.
If you would like pastoral support please feel free to contact Ann Owen directly. Her email address is: ann.e.owen@btinternet.com