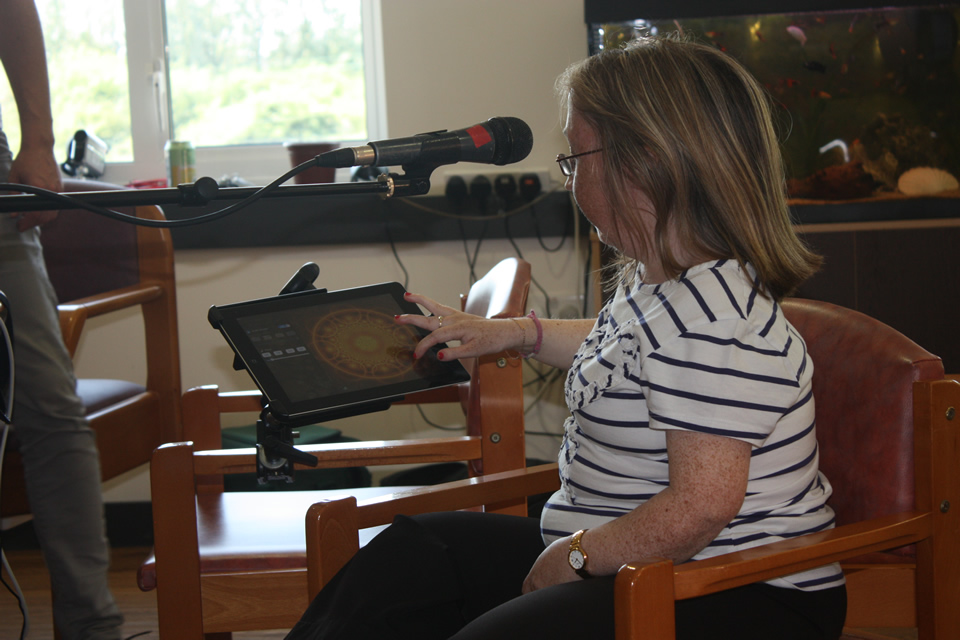 We are the only charity specifically supporting adults with physical, sensory and cognitive impairment in the Bristol area – this includes Bristol, South Gloucestershire, North Somerset & Bath and North East Somerset.
We have a Day Facility based at Coalpit Heath which is open Monday to Friday, 49 weeks a year.
The activities at Paul's Place focus on five main themes: sport, drama, arts/craft, life skills and community work. By participating in these activities members' confidence, self-esteem, social and interpersonal skills are enhanced.
Paul's Place provides social interaction, physical, emotional and practical support to all its members. Paul's Place quickly becomes an integral part of members' and carers' lives. They quickly develop a sense of "belonging", friendships blossom and opportunities to participate in activities and projects are available for all, with support from staff, volunteers and other members. Paul's Place becomes as natural as breathing, without it life would be a very different world.