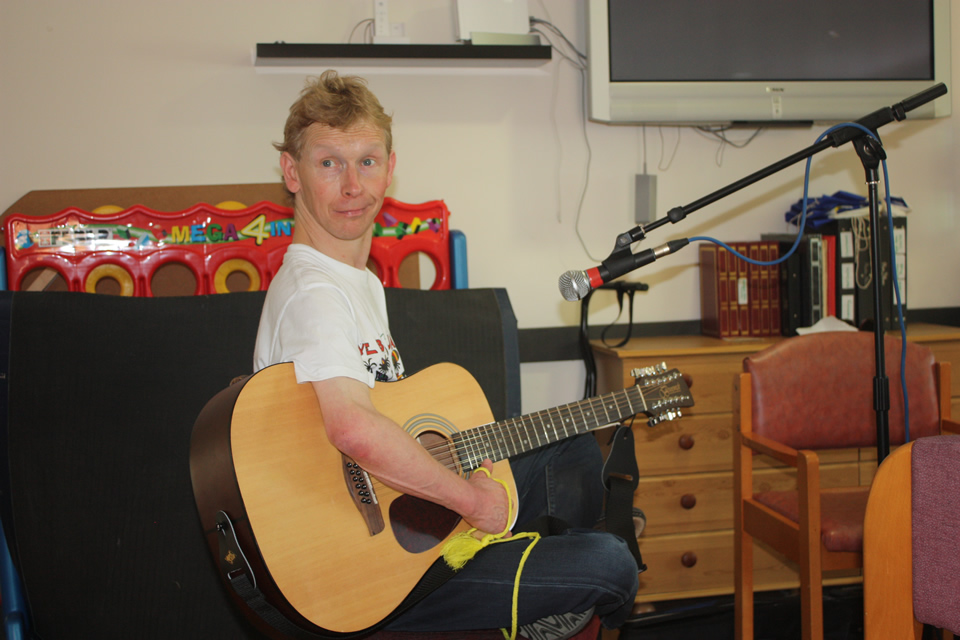 Paul's Place is the only charity specifically supporting adults with any physical, sensory and cognitive impairment in the Bristol area – this includes Bristol, South Gloucestershire, North Somerset and Bath & North East Somerset. Paul's Place began life in 1995 and is for adults aged 18‑59.
The day facility is based at Serridge Lane, Coalpit Heath from Monday to Friday (10.00 am to 4.00 pm). The day facility runs for 49 weeks a year.
New members join the day facility through referral, either directly through their local authority or independently by contacting us direct. Potential new members receive an introduction pack and a meeting is arranged at the day facility. A place is offered if we can offer support to the potential new member.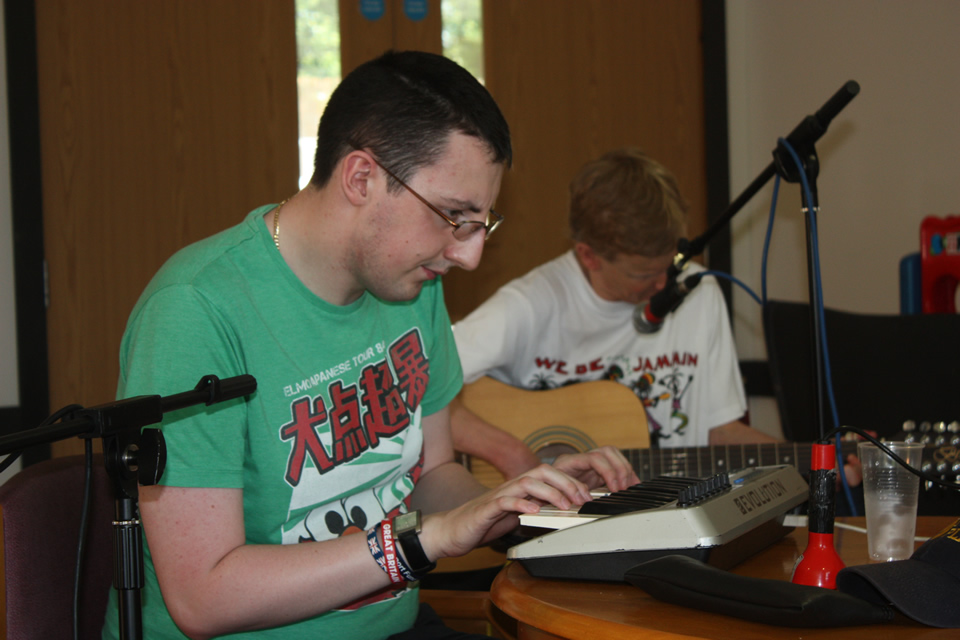 A successful evening social club meets on Wednesdays.
If members are not available during the day, they are welcome to access all the other activities provided by Paul's Place.
What are the main aims of Paul's Place?
To support and facilitate physically disabled adults;
To provide a safe social environment;
To promote independence whenever and wherever possible;
To provide an opportunity of a personal profile to enable a member to reach his/her full potential;
To provide a programme of individual and group activities;
To give members the opportunity to create their own environment.
What does Paul's Place offer to its members?
Apart from the obvious social interaction that takes place, this may be the only activity outside the home that our members have. When people first come along, they do not always have the life skills that others in our community have gained. Until we learn to love ourselves, we can never have the confidence needed to take an active part in our community. Part of our ethos is to support people in gaining inner strength and confidence so that the world becomes their oyster. New friendships are formed and members find lots of fun and laughter at Paul's Place – they very quickly become an integral part of the group.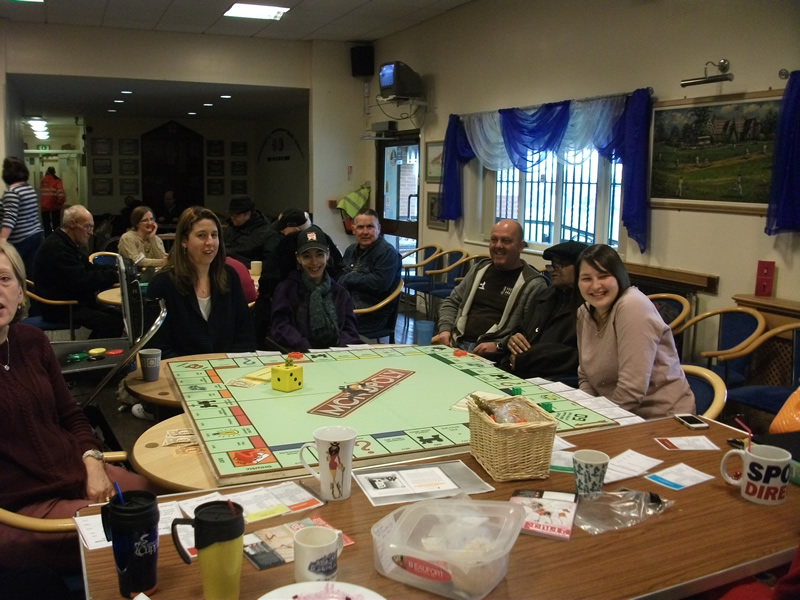 Day Facility
Paul's Place runs a day facility, five days per week, which includes:
Life Skills: Including social awareness, assertiveness training; personal care; home care; relationships; and communication skills.
Exercise: Including gym (where a full assessment is given), boccia, bowls, badminton, swimming, keep fit, relaxation & exercise; new age curling. Paul's Place has a boccia team who play nationally.
Support Plans: We are able to work with individual members to draw up a Support Plan to determine his/her own needs and personal aspirations.
Other Activities: Members are able to take part in photography; fishing; bird watching; drama; cookery, sports, arts and crafts plus other numerous activities.
Members produce a magazine every four months – everyone is encouraged to write articles, jokes, recipes and book and film reviews. The magazine "Paul's Place Pieces" is both produced and edited by the members for the members. This is then distributed to all the members and interested parties throughout Bristol and the surrounding areas.
Evening Social Club
A full and varied social programme is organised for Wednesday evenings and at weekends, including quiz nights, cinema & theatre visits, bowling, meals out, etc. The Activities Committee plan the programme, which gives our members full control of the type of social activities organised.
Most of our members, because of their disability, do not have the opportunity to have an evening social life. By organising a programme with volunteer support workers, we are able to provide a full and varied social life for our members.
Holidays/Respite
Each year Paul's Place organises a number of respite holidays, both in this country and abroad. We look at this as a 'double benefit'. Not only does it allow our members full independence away from relatives/carers to enjoy fantastic holidays with adults of the same age, but also offers respite for the carers and family, which is equally as important. This gives carers/relatives time to fully relax, safe in the knowledge that their loved ones are supported in a safe loving environment. Opportunities for respite care in the community are very limited but we can offer carers precious time to themselves and a chance to relax and recuperate.