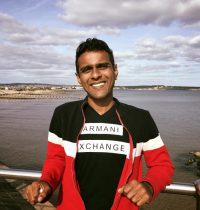 Azeem is an Economist and has been engaged in higher education for last 15 years. In addition, he has worked with charities, public and private sector entities on number of different projects. Azeem joined the Board in September 2020.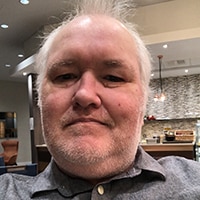 Richard joined the Board of Trustees in 2017 having sat as Trustee before a break. Richard has been a Member of Paul's Place Daily so brings a perspective as a user to the Board.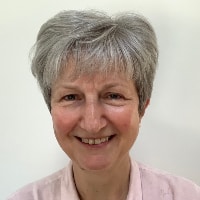 Jane spent 34 years working for a multi-national insurance company as a qualified Insurer specialising in the Corporate Pensions market. Having seen the positive impact that Paul's Place had her brother's life Jane wanted to help Paul's Place meet the needs of other disabled people and joined the Board in 2018.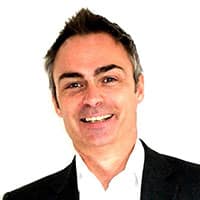 Steve joined the Board in 2018 and in May 2020 became Chair of Trustees. He works closely with the Board and CEO to ensure that Paul's Place is operating within its Articles of Association and is achieving the objectives within the Strategy. Steve has a legal background and currently works in the area of Trusts.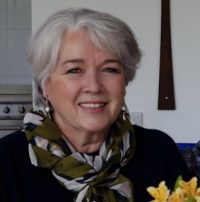 Gill has had a 35-year career in education, the last 15 of which were as a Headteacher. During this time she amalgamated two schools and reopened them as a new school on a new site giving her the experience of a major reorganisation. Gill is also a carer for a Paul's Place member and understands the positive impact of the charity.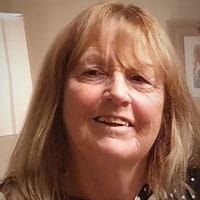 Jill joined the Board in 2017 and has a career in teaching. Jill is an organised individual and coordinated the recent CEO recruitment in 2019.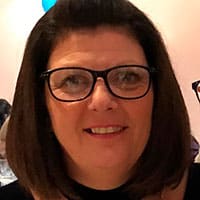 Mary joined the Board in 2018 and works in local government. Mary is also the parent of a Paul's Place Member and brings a carers insight to the Board.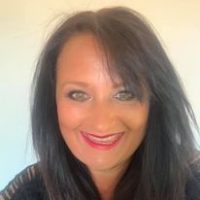 Nicole joined the board in 2021. Coming from a background in charity fundraising and organization management, she brings many years of experience and expertise with her to the role. Not shy of public speaking and a passionate advocate for disability rights, she understands what a fantastic resource Paul's Place is in helping people live life to the full. She loves giving back to her community and is also the Gloucestershire lead for the Midlands Air Ambulance Charity.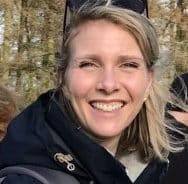 Kate joined the board in 2021. Coming from a legal background as a solicitor for 15 years, Kate brings her wealth of knowledge to the charity as well as her ability to be a moderator. Her goals for Paul's Place and beyond is to create space for all voices to be heard by using her experience of balancing different views.