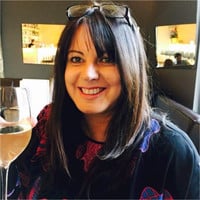 Rachel joined the Board of Trustees in 2019 and brings with her a HR background. She has worked as a Senior HR Professional for the last 20 years in the private, public and third sectors and is a Fellow of the Chartered Institute of Personnel & Development.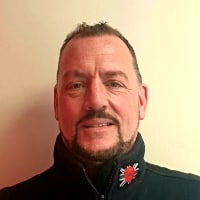 Darren joined the board in 2014 as Chair of the Trustees following his position as Chair of Coalpit Heath Cricket Club. During this time, he helped secure funding for new facilities at Paul's Place. Darren has a wealth of experience in project management and holds a position of directorship with the construction industry.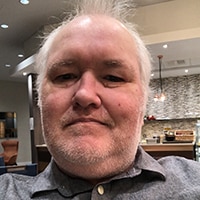 Richard joined the Board of Trustees in 2017 having sat as Trustee before a break. Richard has been a Member of Paul's Place Daily so brings a perspective as a user to the Board.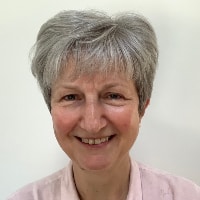 Jane spent 34 years working for a multi-national insurance company as a qualified Insurer specialising in the Corporate Pensions market. Having seen the positive impact that Paul's Place had her brother's life Jane wanted to help Paul's Place meet the needs of other disabled people and joined the Board in 2018.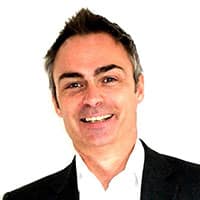 Steve joined the Board in 2018 and in May 2020 became Chair of Trustees. He works closely with the Board and CEO to ensure that Paul's Place is operating within its Articles of Association and is achieving the objectives within the Strategy. Steve has a legal background and currently works in the area of Trusts.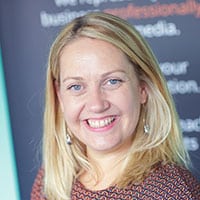 Esther became a Trustee in 2019. She is a social media strategist, trainer and consultant. She has been part of the Paul's Place Communications subcommittee and has advised on the rebranding.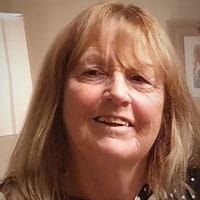 Jill joined the Board in 2017 and has a career in teaching. Jill is an organised individual and coordinated the recent CEO recruitment in 2019.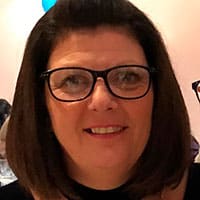 Mary joined the Board in 2018 and works in local government. Mary is also the parent of a Paul's Place Member and brings a carers insight to the Board.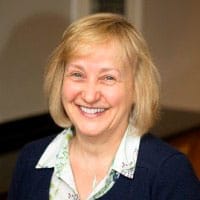 Sarah joined the Board as a Trustees and Treasurer in 2019. A member of the Association of Chartered and Certified Accountants, Sarah brings with her the experience, having been the Head of Finance of a national charity.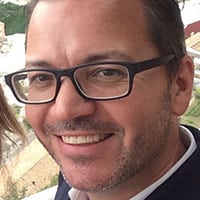 Richard joined the Board in 2014 and more recently held the position as Chair of Trustees. Richard brings with him a legal background as a Senior Solicitor.