A Year in the life of a Patron
After great success in his professional football career for Bristol City FC, Louis Carey joined Paul's Place as a Charity Patron in 2019 to give something back to the community.
Louis' professional football career saw him become "The club's all-time appearance record holder with 646, which he reached in December 2013." (Bristol City FC)
Full article: https://www.bcfc.co.uk/teams/hall-of-fame/louis-carey/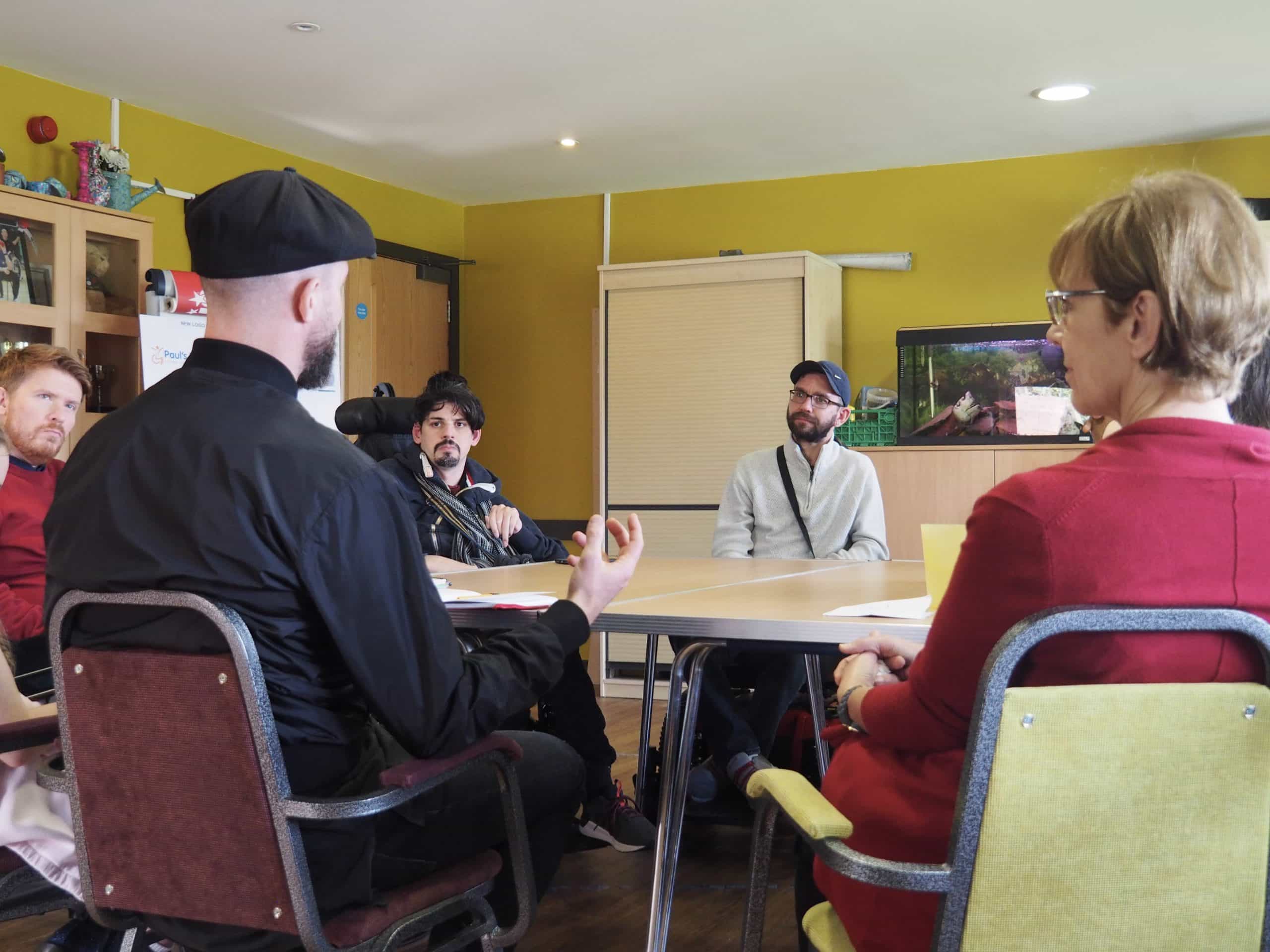 Born and raised in Bristol, Louis has always supported charities. Mainly helping young or vulnerable people realise their potential and feel more connected to their community.
During his first year at Paul's Place, he has been actively involved in numerous charity fundraising events. This includes a very successful Charity Football Match last year.
Listening is caring
Before Covid-19 paused Paul's Place Daily, Louis visited us and got to know some of the people we support a little better, listening to their individual stories and learning more about the difference Paul's Place makes to the lives of the physically disabled people that the charity supports.
Taking part in the #TwoPointSixChallenge
There is still time to donate here.
Inspired by the stories of the people supported by us, Louis took part in the Paul's Place #TwoPointSixChallenge. He decided to show off his football manipulation skills.
Former Bristol City FC footballer, one of our charity Patrons, Louis Carey is taking part in the #TwoPointSixChallenge for us – showing you 26 fantastic ball manipulations skills! Thank you Louis, your support means a lot 👏💷 https://lght.ly/7mmo17n London Marathon

Posted by Paul's Place on Saturday, 25 April 2020
It is great to have Louis involved in the charity and we look forward to working with him in the future.